Before founding Driven to Excel, Inc in 2006, Steve spent 11 years as a sales consultant for a luxury automaker. Yes, the car business … not exactly a business with a reputation for impeccable customer service. So when he entered the business at 23, Steve was determined to make a positive difference by creating remarkable client experiences. — His unwavering commitment to impeccable client service resulted in raving fans and increased profits. In fact, Steve went on to earn "Salesman of the Year" 7 years in a row, while maintaining a CSI (Customer Satisfaction Index) rating in the top 1% nationally. He worked by appointment only as his repeat and referral business rocketed to unprecedented levels and ultimately translated into 70% of his sales.
Before the car business, Steve spent 8 rapid-growth years in the hospitality industry. Steve Dorfman also hosted the We Mean Business! TV show conducting more than 90 interviews with thought leaders, top executives, and bestselling authors. In 2007, he co-founded the 300-member YPLG (Young Professionals Leadership Group).
Leaders hire Steve to motivate, educate, engage, and develop their staff with interactive trainings and continuous development programs that result in:
"Employee-owned" remarkable experiences for customers and clients;
Consistent referral business, and;
Repeat customer loyalty
In turn, as you might imagine, this translates into a strengthened culture and increased profits.
Methodology:
Through his *highly interactive facilitations and motivational training style, Steve provides participants with the opportunity to excel in their industries. This is accomplished by first raising awareness around a specific challenge or need, then by helping these participants discover their unique abilities and talents. As a result, each individual ultimately discovers how to distinguish him/herself in their field in order to contribute greatly to their company's bottom line.
*Interactive Training: Your people will support what they help to create.
History and Background:
1987 – 1995 Hospitality Industry (Hotels and Restaurants)
(Began attending executive management meetings at seventeen years of age and ultimately managed a staff of 140 at twenty-one)
1995 – 2006 Luxury Car Sales
(Maintained an unprecedented 70% repeat/referral business and ranked in the top 1% nationally in the Customer Satisfaction Index while selling over 1600 Acuras)
2009 – 2015: TV Host, "We Mean Business!"
Current:
2006 – Present: President, Driven To Excel, Inc.
2007 – 2016: Co-founder, YPLG (Young Professionals Leadership Group)
2015 – Present: Chief eXperience Officer, Apex Home Loans
2023 Releasing first book on How to Create an Impeccable Customer Experience
Mission:
To motivate, educate, and develop employees and their leadership teams through interactive training and continuous development programs that result in employee engagement, remarkable experiences for customers, referral business, and customer loyalty thereby strengthening the culture of their organizations, overall success, and profitability.
Purpose:
To inspire others to be a hero … for their customers and clients.
---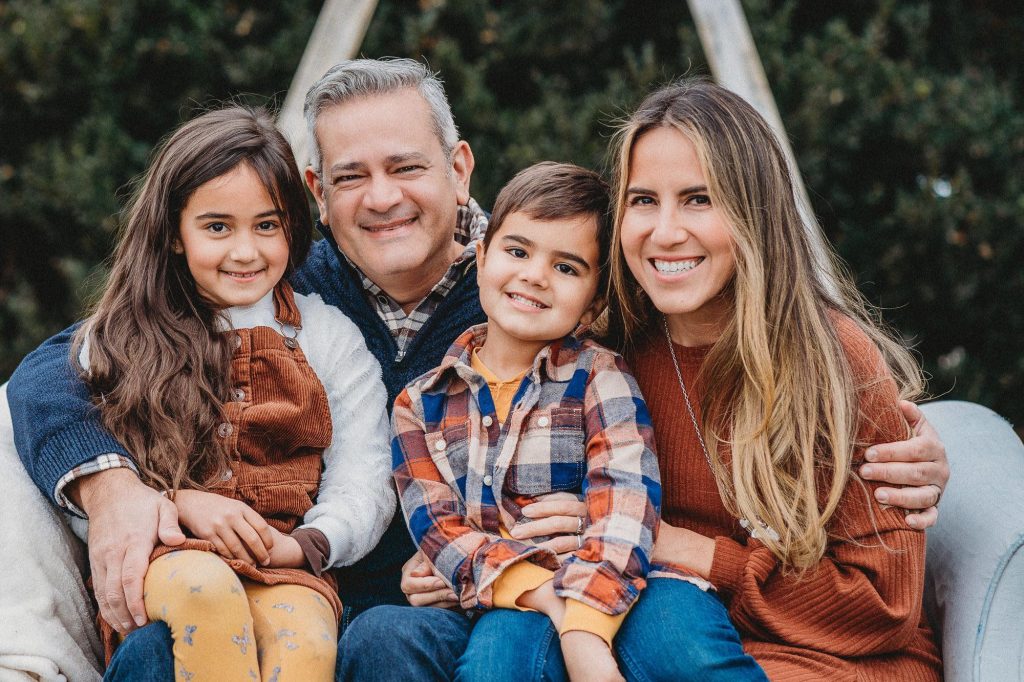 Family:
In September of 2011, Steve married Maggie; the love of his life. The outdoor ceremony took place at Lake Anna, VA – their favorite weekend spot for boating and fun in the sun, especially when shared with close friends and family. Steve and Maggie reside in Maryland – just outside of Washington, DC – and are proud parents to two children.
————————————————————
Here's to your success! I hope to connect with you soon.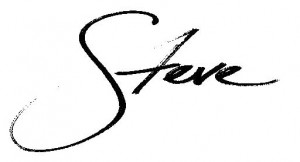 ---